SUCCESSFUL LAUNCH OF A TECHNOLOGY ASSOCIATION
LAUNCH & GROWTH
Injehnuity was contracted to launch and grow the Alberta IoT Association in late 2018. Since the official launch in early 2019, Alberta IoT has grown from 8 member companies to over 150, with a rapidly expanding following of leaders and influencers in IoT and emerging technology. Alberta IoT has gained recognition & respect among Government officials at all levels, and has attracted investment and attention from a number of fortune 500 companies, educational institutions, and other technology associations across Canada.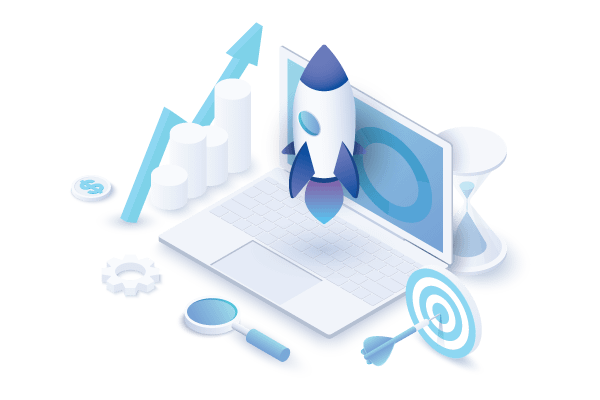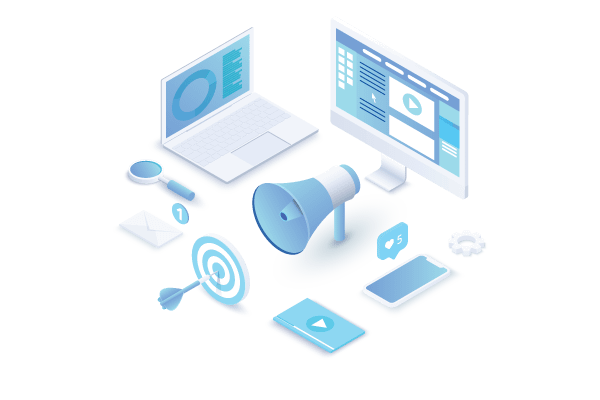 AUTOMATION
Alberta IoT's digital marketing strategy got a huge boost in 2019 with the implementation of a leading marketing and sales automation tool called ActiveCampaign. This cost-effective all-in-one tool offers a robust contact management system, email marketing, event tracking, integrated CRM, and a wealth of automation capabilities to track, store, and access data to improve membership sales through personalized digital marketing campaigns and automations. PROMOTION
Alberta IoT events are lead magnets for the association, each with a goal of bringing in a minimum of 50 new contacts. Ranging from 100-400 registrants, Injehnuity handles planning and promotion of each Alberta IoT event, delivering value and return on investment to sponsors and guest speakers. Tools like Eventbrite, Zapier, and ActiveCampaign are utilized to ensure the non-profit's event proceeds can be reinvested in programming and events to continually advance their mission to position Alberta as the worldwide center of excellence for the Internet of Things technology. SUCCESSFUL LAUNCH OF A TECHNOLOGY ASSOCIATION
Like what you see? Let us do it for you!
HOW CAN WE HELP?
Reach out to us today to book your free quote or consultation.